July Week 1.
This is a portal that has been opened between Lithuania and Poland. Clearly this is live streaming cameras, but let's let our imaginations have a play. What would your portal to another time or place look like? A wardrobe? A puddle in a forest? The top of a magic tree? A wooden door on a beach? A gate in your garden? A Star Gate esque circular metal frame? A black hole?
Maybe your portal is figurative. A photograph or piece of music that transports you elsewhere.
Write a portal. I'd love to hear your ideas.
Rachael xxx
https://www.bbc.co.uk/news/av/world-europe-57694055
#scribbles#scifi#portals#creativewritingprompt#writers#findmywritingcommunity#makelinks#bbcnews#imagination
July Week 2
(30/100)
What a day. This week with my teenage writers we are melding writing about cities and countryside into single passages, paragraphs, poems. Just for fun.
So, for this week:
carry on from the lines in this post.
Thanks @amy_lou_blue 🥰
"Recording explorations through my grandma's carefully landscaped borders and the lesser trodden areas behind the greenhouses and log stores. I feel more of a connection with that garden than any other I have known."
Read more in the very soon to be sent out, July edition of Scribbles. DM to subscribe.
Enjoy!
Rachael xxx
#100daysofwriting#scribbles#gardens#memories#creativewritingclub#holdonnearlyready
#writersgonnawrite
#poetry#poem
End of July prompt.
Search history.
In preparation for the Scribbles Week of Weird, have a look at your search history for this prompt.
Go to you preferred search engine, start by typing 'a' and see what comes up. Keep going though the alphabet until something catches your imagination. A random, unexpected way to find inspiration.
For me it was 'g': Gin Lane, Hogarth. I'd searched it for work and would have forgotten about it until I taught the lesson, but there is so much I could write about.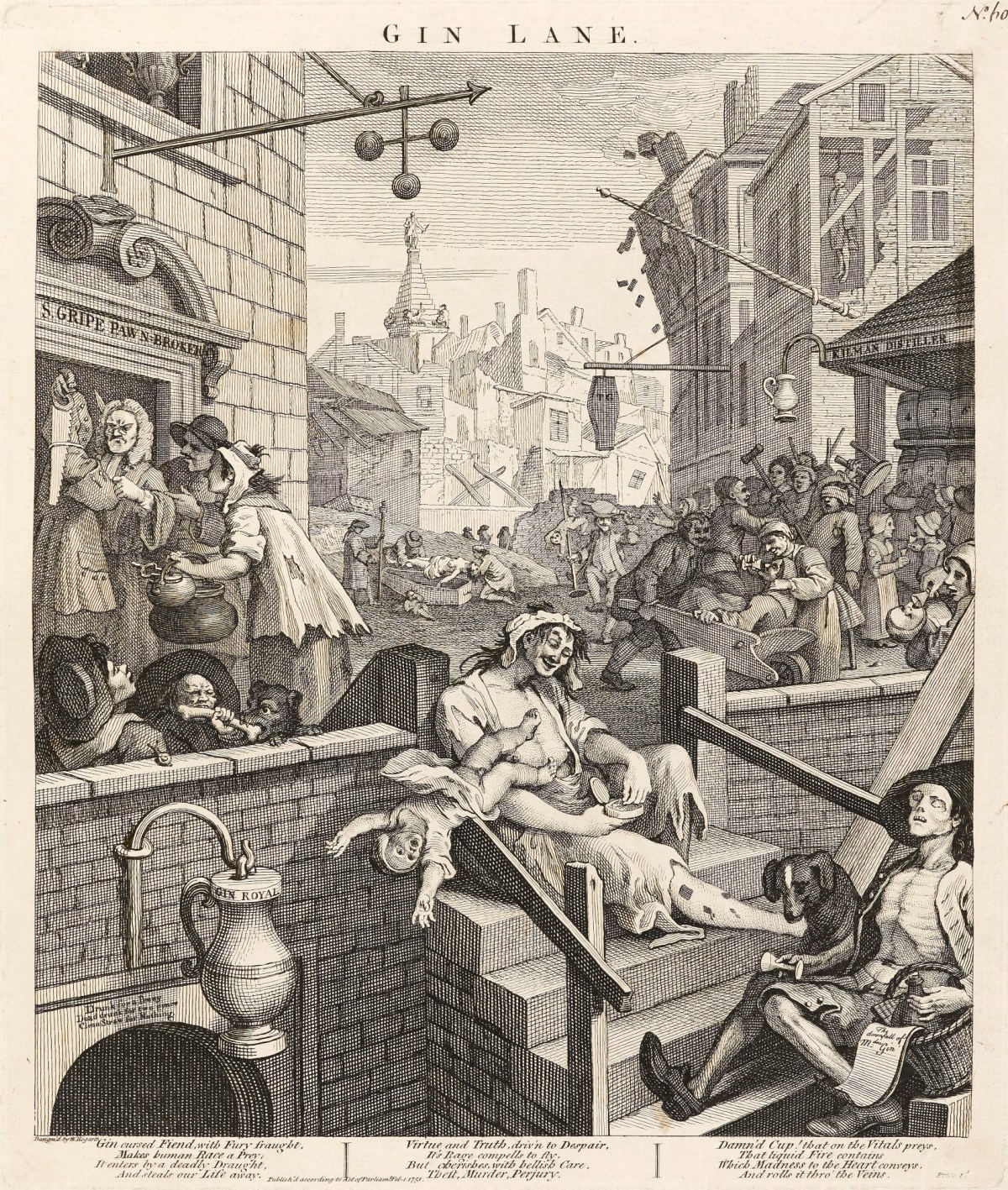 Enjoy!
Rachael xxx
#scribbles#writingprompt#creativewriting#poem#prose#hogarth#ginlane#writingfiction#historicfiction#amwriting#searchhistory#story